Newsfeed
Live Instagram: Monday February 8, 2021 at 6.30 p.m.
Published on Feb 5, 2021
Share via email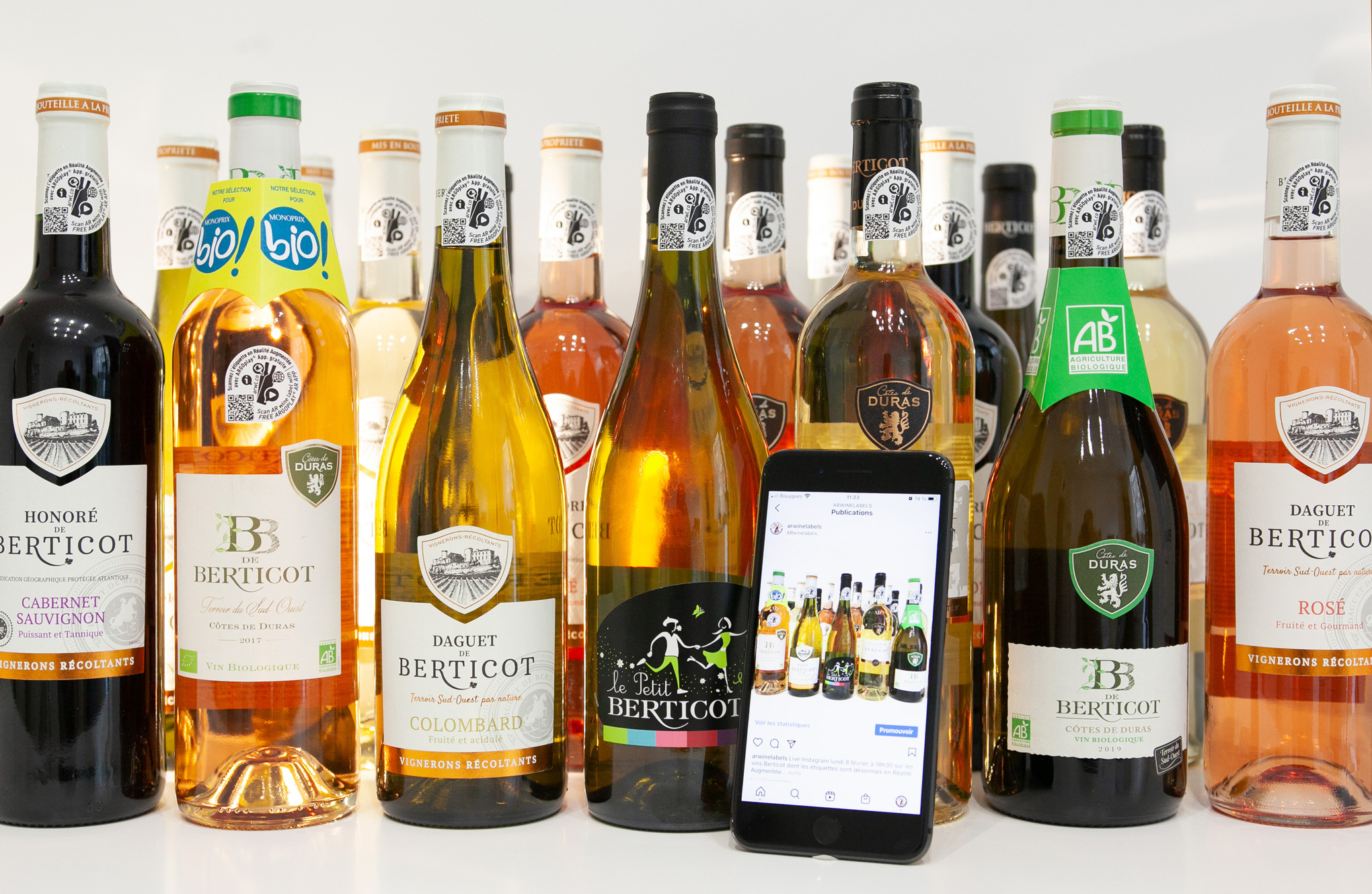 The Berticot cuvées in Augmented Reality!
Don't miss the Berticotgraman Instagram Live with Berticot wines enriched with Augmented Reality by ARWinelabels in the company of influencer Dalkialoveswine. Have a good weekend everyone, taste the Southwest and always in moderation. See you soon !