Augmented Reality Wine labels, your digital ambassadors!
With ARwinelabels, add unlimited digital contents and make reading your wine or spirit labels an immediate highly enchanting experience!
How does Augmented Reality work on your labels?
Whether in a supermarket, a restaurant, or at some friends' place, a small sticker on your bottle allows to know that the label is AR enhanced and that contents on vineyards, cépages, wine growing regions, food and wine pairings, tips for recipes, etc. are immediately accessible.
The consumer simply has to download the ARGOplay free app and scan the connected label with a smartphone or tablet.
Images, texts, videos and 3D animations will immediately appear enhancing your wine or spirit label according to your wishes.
The AR solution provided by ARwinelabels on your labels, compatible with Android and iOS, can be adapted to your needs, either by integrating your contents into ARGOplay a common, standard app (with more than 1,000,000 consumers have already donwloaded it) or by creating an exclusive custom app.
"Augmented reality, a set of technologies that superimposes digital data and images on the physical world, promises to close this gap…"
What can your connected label contain?
Thanks to AR, you can enrich your printed bottle label with videos, 3D animations, photos, texts, etc., and depending on your marketing and commercial strategy communicate on:
Information about wine estates/vineyards, wineries, châteaux, cellars, cooperatives, their stories, the people…
vines, grape variety (cépages), wine-growing areas (terroir), AOPs or IGPs (protected designations of origin or protected geographical indications), images of the last grape harvests or oenologists' work, UNESCO's wine-growing region classification…
food and wine pairings, tips for recipes…
legal notices…
your contact details, your social network links
Images, sounds, videos, 3D animations, anything you can think of … will generate engagement, and the act of purchasing wine or spirits, whatever the distribution channel, becomes a multisensory experience! Your connected labels will acquire true added value.
Augmented reality turns your wines and spirits into communication and sales tools!
Helps to choose and generates engagement… Offer your clients better guidance with ARwinelabels!
Multilingual labels… stand out anywhere in the world!
Your labels are connected… Be one step ahead of social networks!
Lead gains and loyalty generation… boost purchases and repeat purchases!
With your interactive labels… create a bond and enrich your customer data.
Endless legal information… the solution: AR-enhanced label!
Portfolio
Download the ARGOplay app, scan the labels below and discover the possibilities AR offers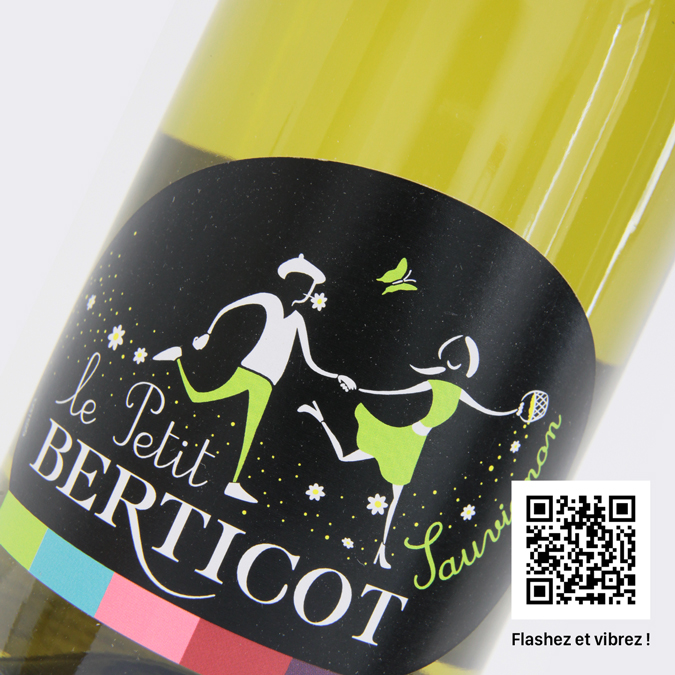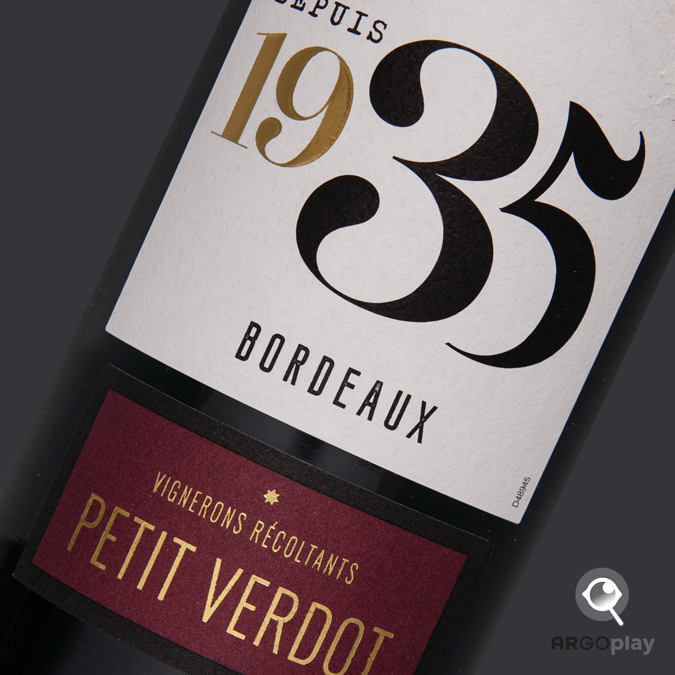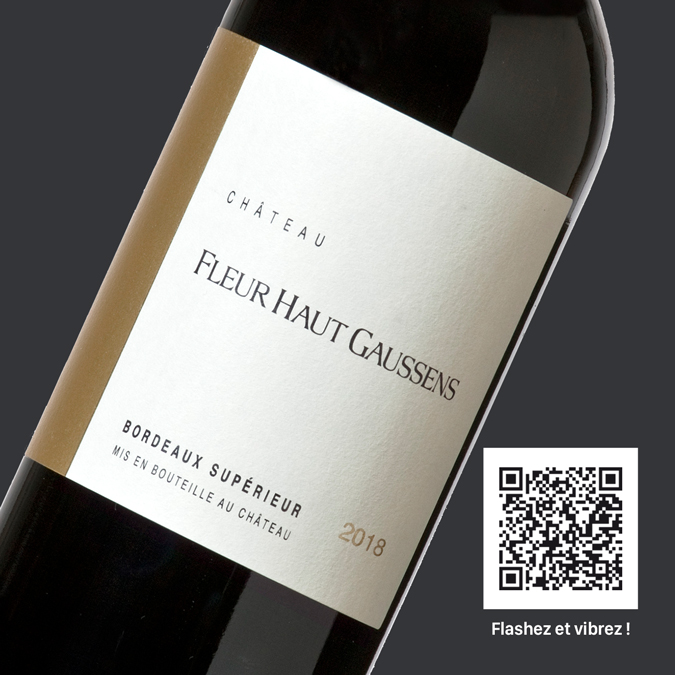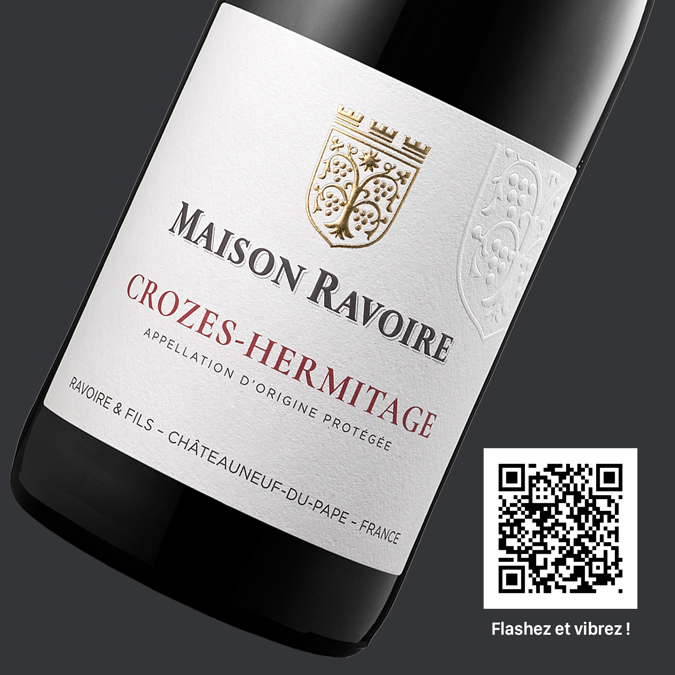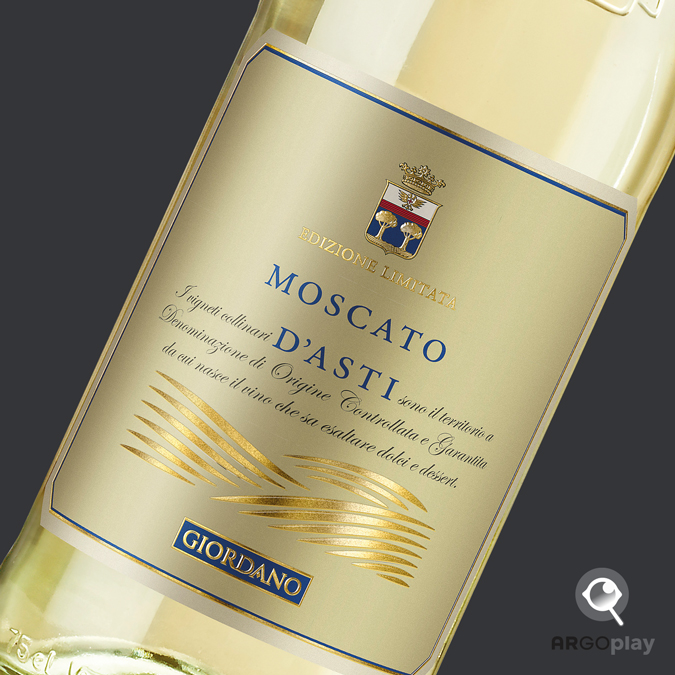 The media
AR Wine & Spirits labels, people believe in them and speak about us… many thanks to them!
Instagram, TikTok, Augmented Reality, digital levers to address new consumers!
You were unable to attend the conference "New generations, new codes? How is communication around wine being reinvented? » during WineParis2022… the replay is available, great discovery!
More