---
NEWS! LSA Innovation Special Report June 2021!
Published on Jun 17, 2021
Augmented Reality and QR Code are ranked in the 12 promising product trends by LSA!
Share via email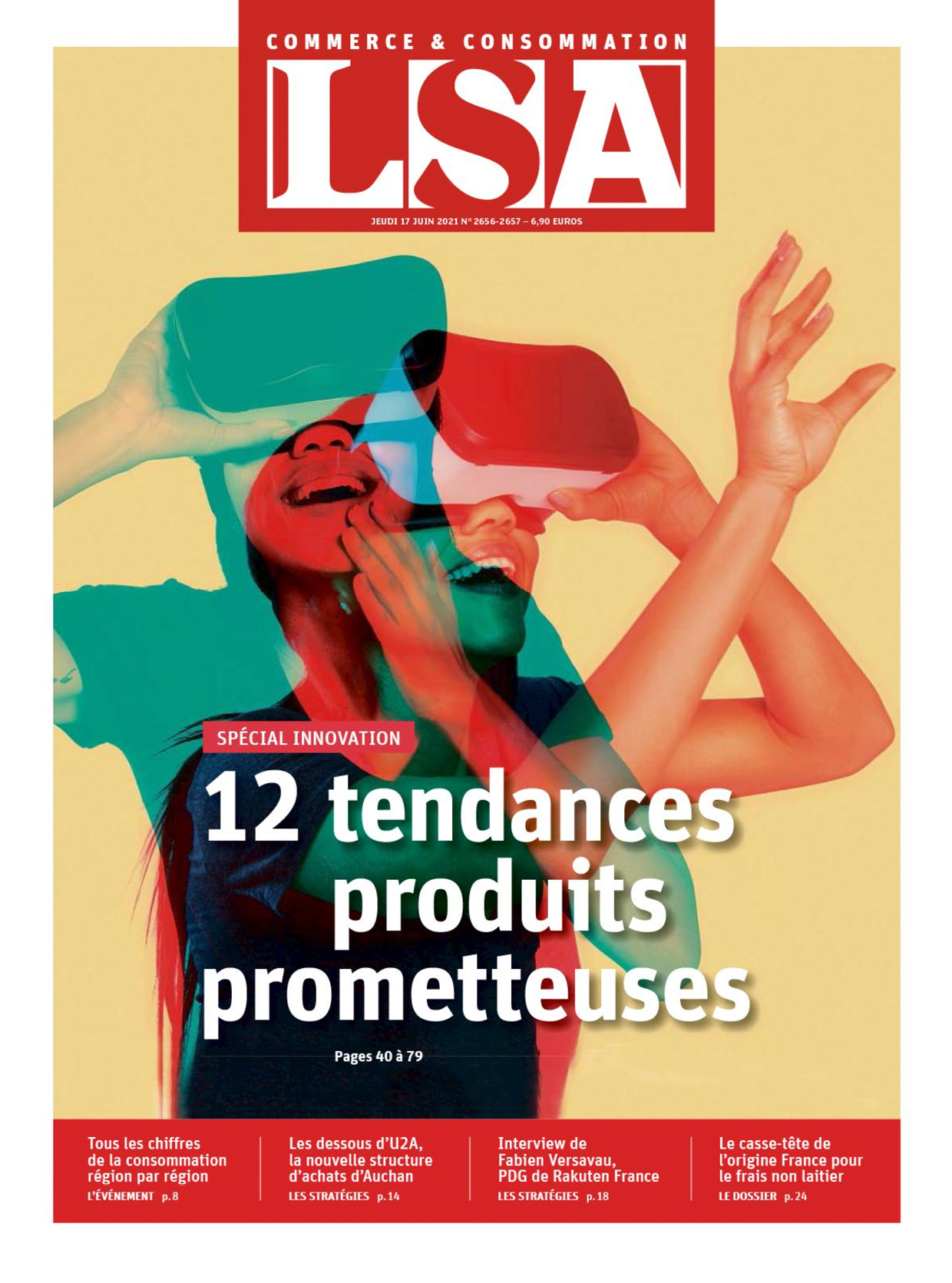 LSA Special Innovation 256-257 17 june 2021
---
Augmented Reality + QR code = Web AR ! And it's available since June at AR winelabels!
This is certainly good news for the wine and spirits sector, whose consumers are always waiting for more information on the vintages, anecdotes and stories about the domain and terroirs, and transparency on the cultivation methods.
Thanks to Florence Bray and LSA for this trend book!
Other medias related to this post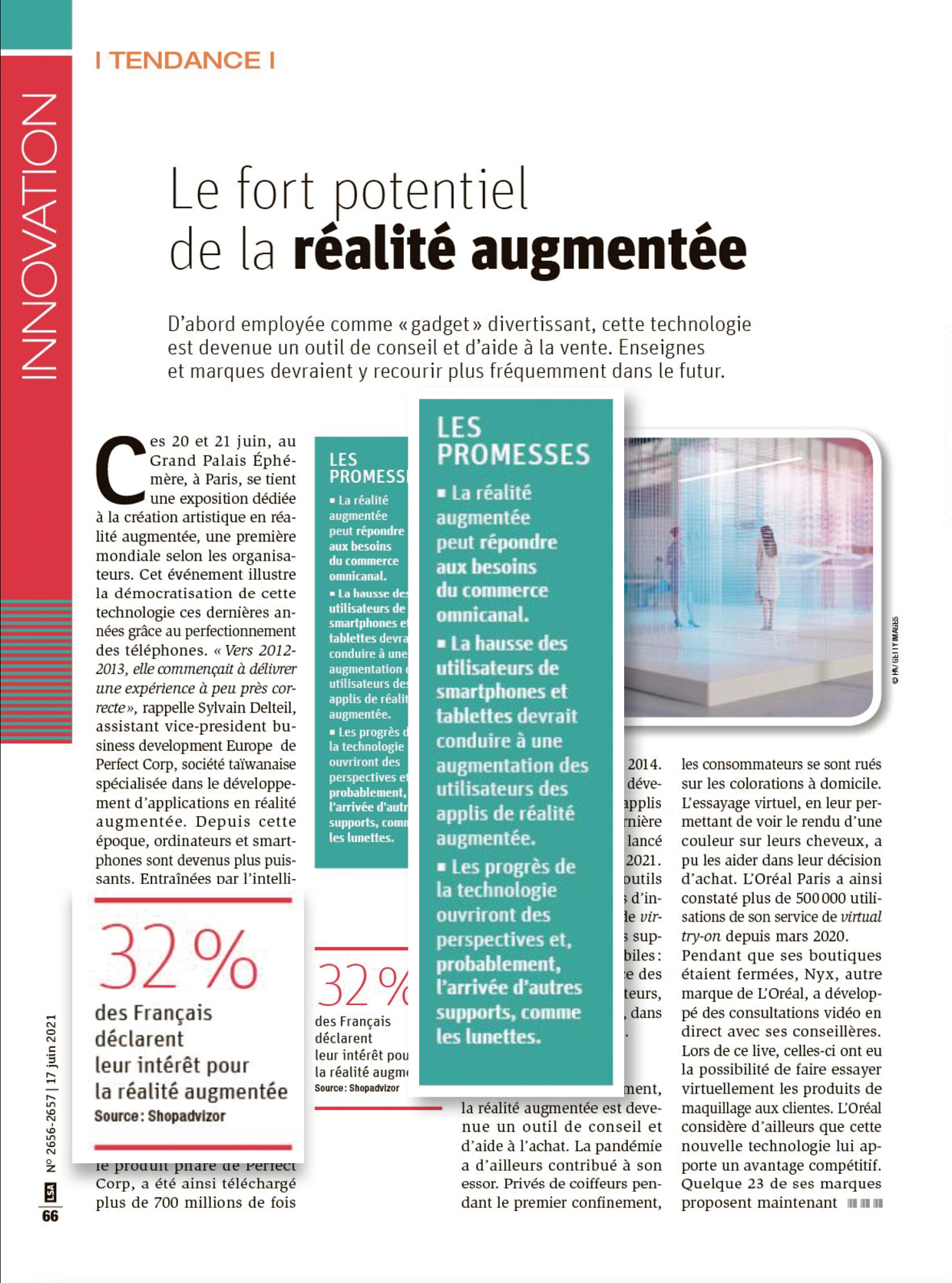 LSA Special Innovation 256-257 17 june 2021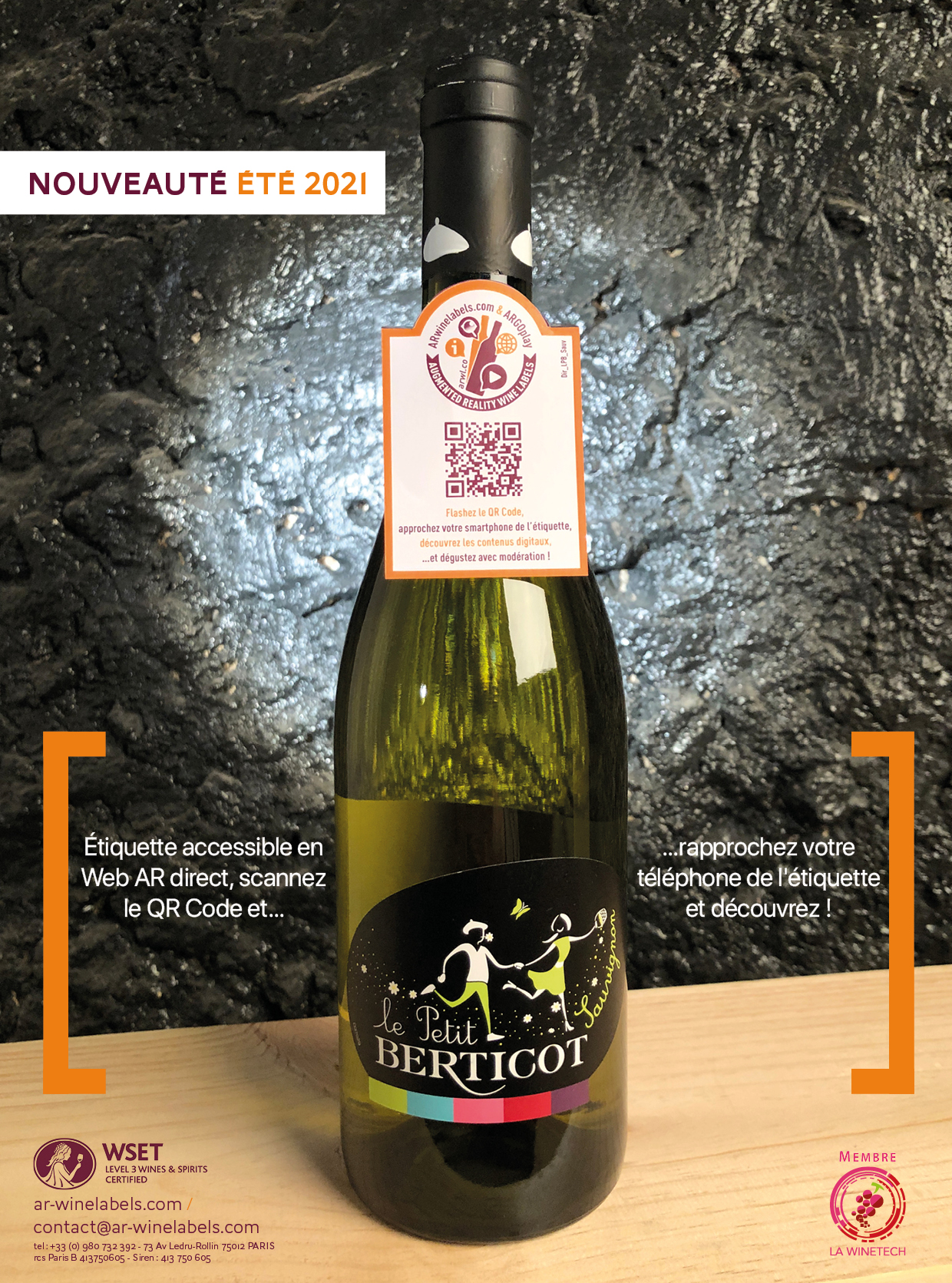 Web AR Berticot Le Petit Sauvignon
LSA Special Innovation 256-257 17 june 2021