---
Champagne De Watère TEN 21, an Anniversary cuvée celebrated in Augmented Reality!
Published on Apr 8, 2021
Mythological creature, Théodore the griffon revolutionizes Champagne with the TEN21 cuvée in Augmented Reality.
Share via email
TEN21 Anniversary Cuvée of Watère Champagnes with Théodore le griffon in augmented reality
---
Magnified brand territory, disruptive packaging connected to Augmented Reality, original storytelling ... such was the approach implemented by ARWinelabels for the launch of the brand new TEN 21 cuvée in response to the expectations of Martin Konorza, founder & president of De Watère Champagne. Statutory and immobile for 10 years on the Watère labels, the silhouette of Theodore the griffin guardian of the cellars finally comes to life on his royal blue dressing and comes alive thanks to Augmented Reality, initiating a discussion with the Champagne lover. Want to know more ? Scan the bottle with the ARGOplay application and access the exclusive universe of De Watère's trading house! Enjoy!
Other medias related to this post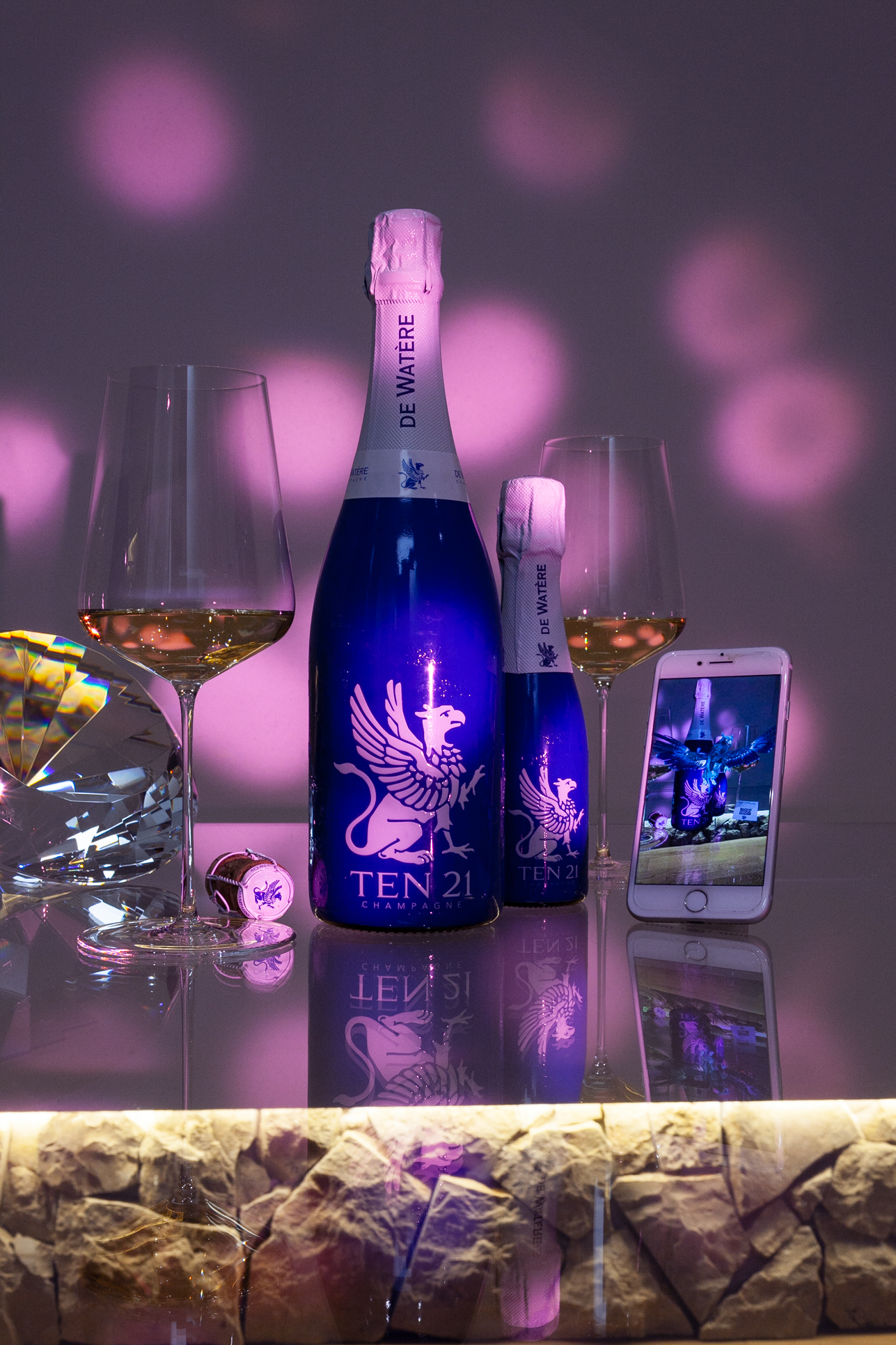 AR Champagne De Watère TEN 21 ARWinelabels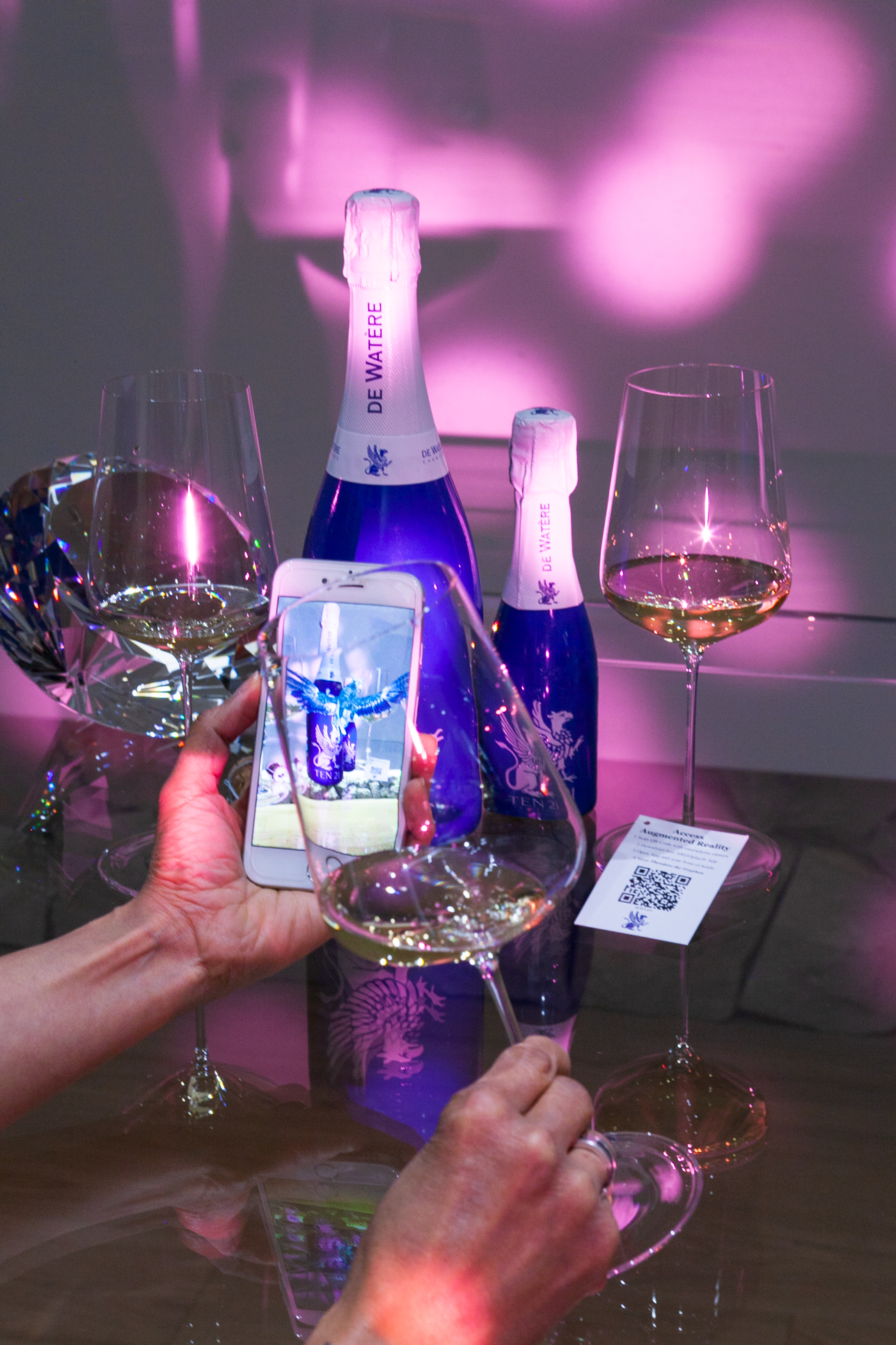 Toast AR Champagne De Watère TEN 21 ARWinelabels